Nursing Home Neglect.
Personal Injury.
Business Litigation.
Over 20 years of experience serving clients in the Kansas City area and across the states of Kansas and Missouri.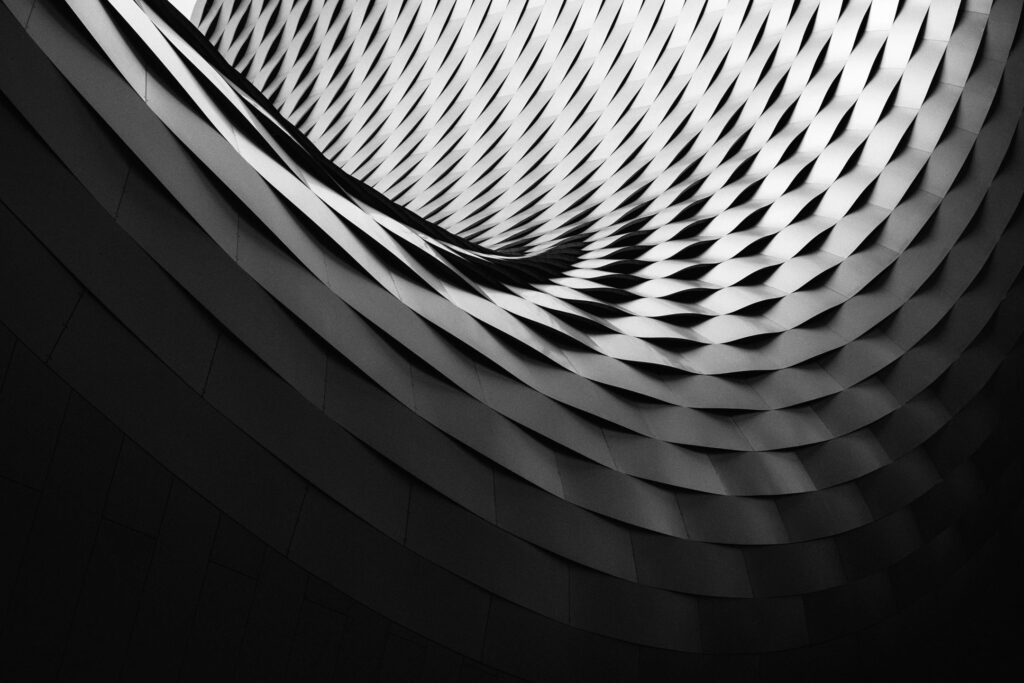 Putting my client's interests first.
Rarely, does anyone want to need a lawyer. But when that need arises, you want a lawyer who will listen to you and give you the considerate and competent advice you deserve.
Contact Us
Address: 11903 W. 119th Street Overland Park, KS 66213
Mail: P.O. Box 23243 Overland Park, KS 66283
[email protected]
913-953-0464
Practice Areas
Nursing Home Neglect
Available to help if you or a loved one has been the victim of negligent or abusive care and treatment at a long term care facility.
Personal Injury
Helping you seek recovery for personal injuries resulting from the fault of others.
Business Litigation
Experienced in a wide range of business disputes, including business operating agreements, contracts, trademarks and real estate.